Why Nectar Ambrosia?
Why should you partner with Nectar Amrbosia?
The business environment is not what it used to be. It's fast paced, diverse and technologically advancing. That's why importation and distribution is not enough to partner with someone. Dealing with someone on the other side of the world can be challenging, different time zones, emailing back and forward, legislations, the many questions, fake answers and too much guessing. This can be frustrating and lead to bad business decisions.
At Nectar Ambrosia, we pride ourselves on the relationships we hold with our manufacturers, suppliers and freight forwarders, all the way to the end consumer, because at Nectar Ambrosia we are dedicated to the meeting of passion and the people behind it.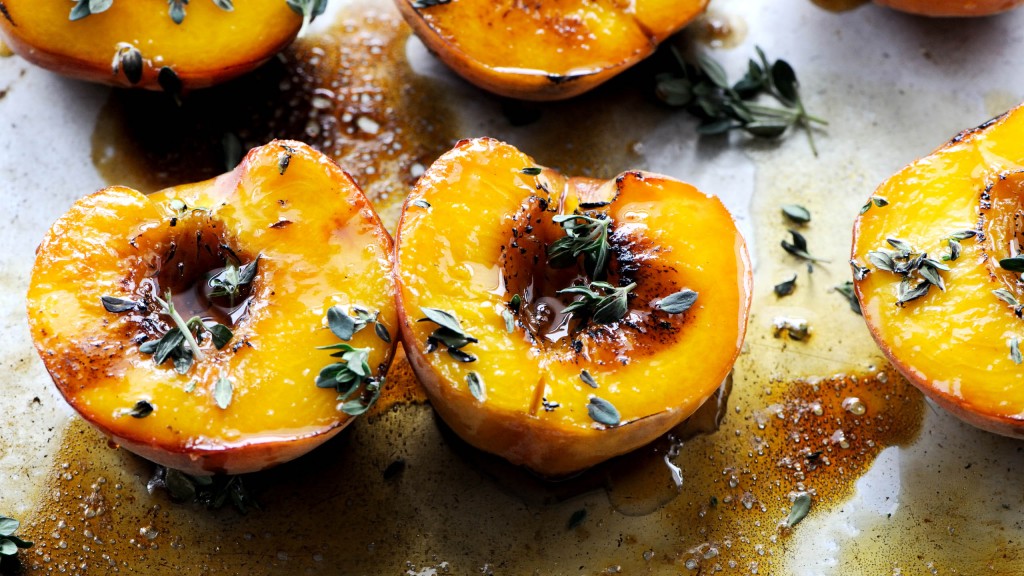 DEDICATED TO THE MEETING BETWEEN PAST AND PRESENT TRADITION AND INNOVATION